Take a Look at Our
MOST POPULAR TOURS
Find a Tour by
DESTINATION
Some statistics about Tayrona Tour
With Tayrona Tour every day a new adventure!
DEALS AND DISCOUNTS
1 DAY
Discover Bahía Concha in Tayrona Park and book the best price!
Special Discount to our DIVING PACKAGE TOUR IN RIVIERA MAYA
Get 15%
It's limited promo! Hurry up
Tours Reviews
Orel Levi
Thank you guys, service was incredible and food deliciousss.. I would like to recommend to avoid the first day breakfast to get earlier to first cabana but in general I like a lot, I will always recommend Tayrona Tour.
Lior Mizrahi
This 6 days tour was amazing, I like that I could spend more time and rest and not to rush like the people I saw on the 4 days tour (cuz I got the time of course). Thank you Luis for your advice!
Latest Post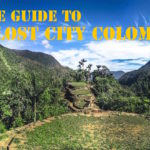 Lost City seen from a local expert
"What matters in life is not what happens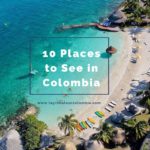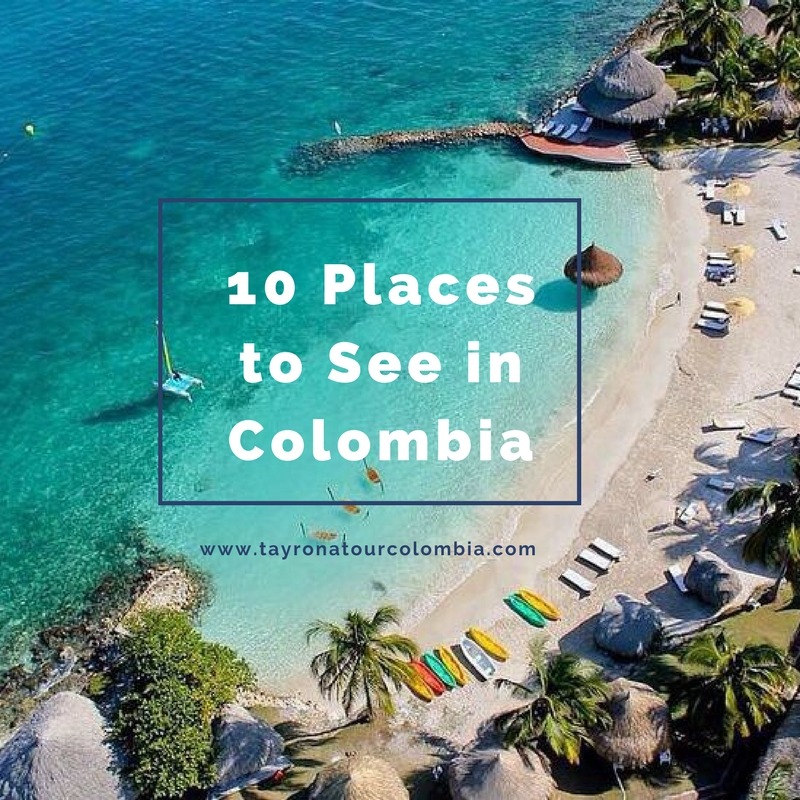 DISCOVER COLOMBIA, LAND OF SECRETS
Traveling is one of the best things you can